About Wither Bow Mod:
If you have crafted the bow with some arrows, then you are ready to shot mobs. The bow shots wither skulls, the hitted mob or player will get the potion effect wither and there is also a explosion that can mine some blocks.
Difficulty easy: only explostion, wither effect, only enchanted potions for 15 seconds.
Difficulty normal: explosion + wither effect to hitted entity for 5 seconds.
Difficulty hard: explosion + wither effect to the hitted entity for 20 seconds.
Screenshots: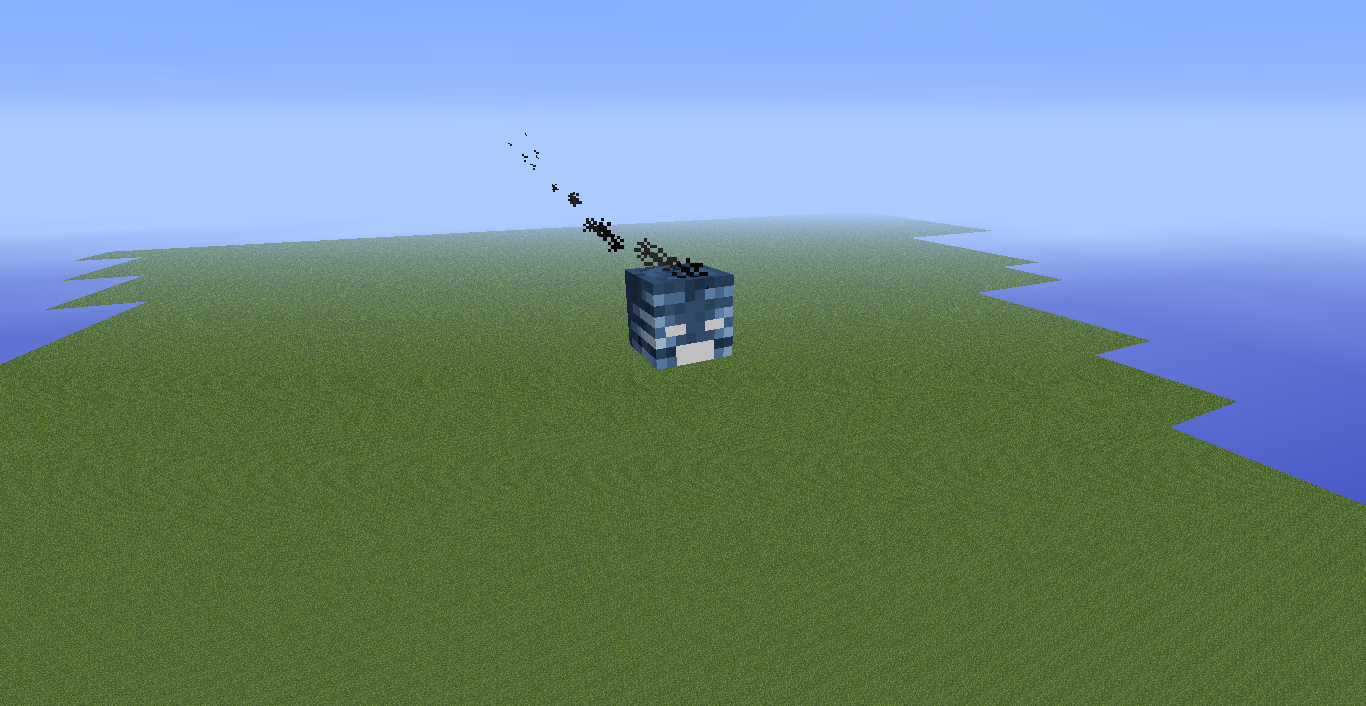 Mod Showcase:
Recipes:
Wither Bow: (hard craft)
Wither Bow: (Easy craft)
Wither Arrows: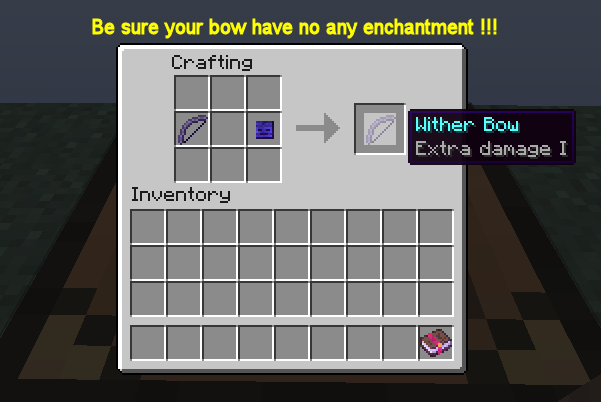 How to install:

Download and install Minecraft Forge
Download the mod
Put downloaded zip file into C:\Users\YOURUSERNAME\AppData\Roaming\.minecraft\mods folder. Do not unzip it. If you don?t have a mods folder, create one
Enjoy the mod
Download Links:
For 1.6.4
http://dl.mod-minecraft.net/download.php?file=30a7495810ea51ca11874208d8811d08
For 1.5.2
http://dl.mod-minecraft.net/download.php?file=b75a1f3fb12d1d0f0d8161818462c5ed
Older versions:
Author
: DeStilleGast