Adds straw blocks. Normal blocks and stairs. Half slabs come as soon as i figured out the code. You can use these e.g. to create new straw roofs or to make more comfy stables. Or just store your wheat.
Screenshots: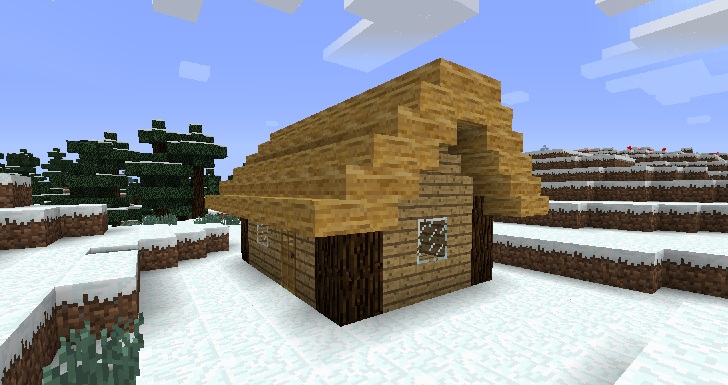 Straw roof

Stabels with straw
Recipes: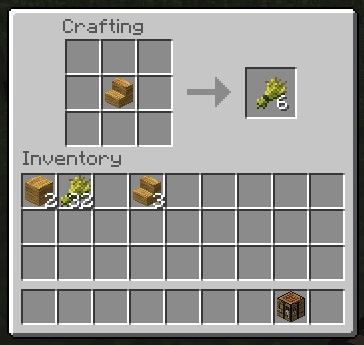 Stairs give back 6 wheat and Blocks give back 4 wheat (as many as needed to craft one).
Installation:
Backup your minecraft.jar
Install ModLoader
Don?t forget to delete the META-INF folder!
Unzip the ?Roxas Straw Mod?
Open your minecraft.jar (as you did for ModLoader)
Drag and drop the class files and the texture into the minecraft.jar, then close it
Run minecraft, enjoy!
For 1.6.2
http://dl.mod-minecraft.net/download.php?file=776c0d0567afc13160b0ff032daef282
For 1.6.1
http://dl.mod-minecraft.net/download.php?file=a737cab44ce4629cf50778d055dd8375
For 1.5.2
http://dl.mod-minecraft.net/download.php?file=f64fc9f4408ee80ce4f6b19479d5443f
For 1.5.1
http://dl.mod-minecraft.net/download.php?file=f64fc9f4408ee80ce4f6b19479d5443f
For 1.4.7
http://dl.mod-minecraft.net/download.php?file=80b549048b3505182e01e13d498ba5b4