Tired of looking for dungeons to find records!? Then this is solution for you
Disc Ores Mod allows records to spawn in form of ores!
Find all the parts you need and make your own record!
Content:
Blocks:
DiscOre: Different colored ores spawning around the world! Its one ore for each Disc! Break to get MiddleParts! (Exemple in logo)
PlasticOre: White ores! Break to get Plastic!
Items:
Plastic: Get from PlasticOres. Can be used in Armor, Tools and more!
VinylPlastic: Crafted with plastic and Ink Sac. Can be used to make DiscShards!
DiscShards: Made by VinylPlastic. Can be used to make Discs!
MiddleParts: Its one middle for each Disc! Can be used to make discs!
ToolHeads: Craftded like Tools without sticks! Can be used to make an PlasticPaxel!
Tools:
PlasticPickaxe
PlasticAxe
PlasticShovel
PlasticSword
PlasticHoe
PlasticPaxel: All Tools in one!
Recipies: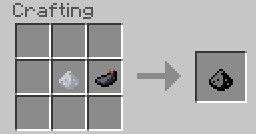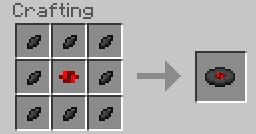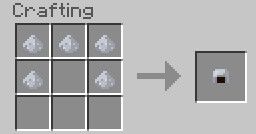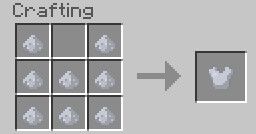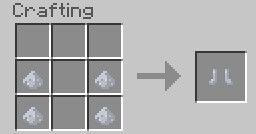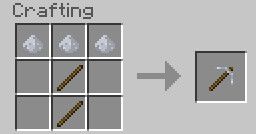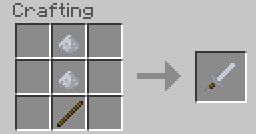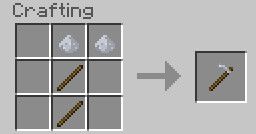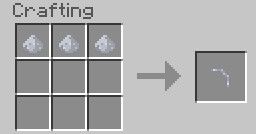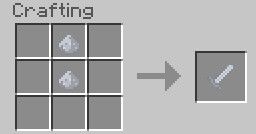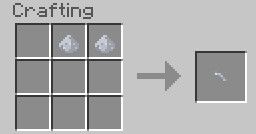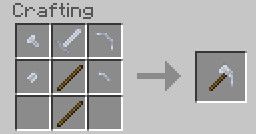 Installation:
Download and install Minecraft Forge installer
Download Disc Ores Mod
Put Disc Ores Mod zip file into your /.minecraft/mods folder. Do not unzip it. If you don't have a mods folder, create it
Done
Credits: Samtopia (Email: s-linden@live.se)