Chocolate Survival Mod adds to the experience of Vanilla Survival,contains new tools, items, blocks, and crafting recipes. It is designed to make Vanilla survival more fun and exciting while still keeping it balanced.
Video:

Items:
Iron Nugget, used to craft Chain armor.
Compressed Lapis, smelt to make a diamond.
Chocolate, eat and get Speed II for 30 seconds.
Lambchops, sheep drop them and they are tasty.
Hard-Boiled Egg, cook an egg to get this protein packed food.
Obsidian tools, they don't take durability, but are slow.
GodGold tools, the best tools in the mod, but expensive to make.
Recipes:
Iron Nugget
Chain Armor
Obsidian Tools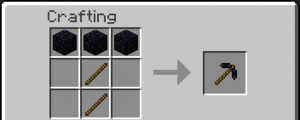 GodGoldTools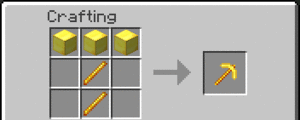 Compressed Lapis Lazuli Block
Chocolate
Vanilla Recipes:
Skeleton Skull
Wither Skeleton Skull
Saddle
Horse Armor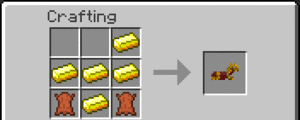 Music Discs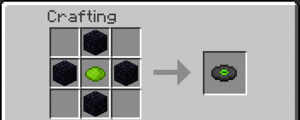 Name Tag
Sponge
Bottle of Enchanting
Cobweb
String
Gunpowder
Smelting:
Cooked Lambchop
Hard-Boiled Egg
Diamond
Leather
Technical Info:
Uses Item ID's 700-714
Please report any incompatabilities!
Download Chocolate Survival Mod 1.7.2
For 1.7.2
http://dl.mod-minecraft.net/download.php?file=78a07e080ef468b50dda00b778b7b2f4
Author: BCphoton